AWS, Azure and Google Cloud Services
Our full-stack set of AWS, Azure and Google cloud services enable you to take the first steps of your cloud journey and accelerate your business's digital transformation.
Managed Services
Helping you to step-up to the next level in terms of agility, new innovations, and time to market with 24/7 Managed Services for your cloud environments.
Cloud Strategy and Enablement
Building the best cloud strategy for our customers based on agile strategy framework and help them to design and implement a cloud-native operating model.
Core Infrastructure & Security
Increasing the breadth of high-quality services that IT teams offer to their customers via an improved and simplified operating model. It allows organisations to complete migrations to the public cloud faster and in a more standardised way.
Cloud-Native Security Operations Center
Boreal IT Solutions is proud to announce the industry first cloud only SOC offering that meets the challenges of application security and platform security. Initially the service supports AWS and Azure with Google Cloud Platform planned in the future.
Cloud Migrations
Working with organisations to reduce the costs & risks of migration with proven processes, specialised tools, and many years of migration experience..
DevOps
Providing DevOps Professional Services to support our customers IT transformation when moving workloads to the cloud..

Kubernetes
We provide proven best practices for all aspects of cloud based Kubernetes adoption with both managed services – Amazon EKS, GCP Kubernetes Engine and Azure AKS – as well as virtual machine based deployments including RedHat Openshift.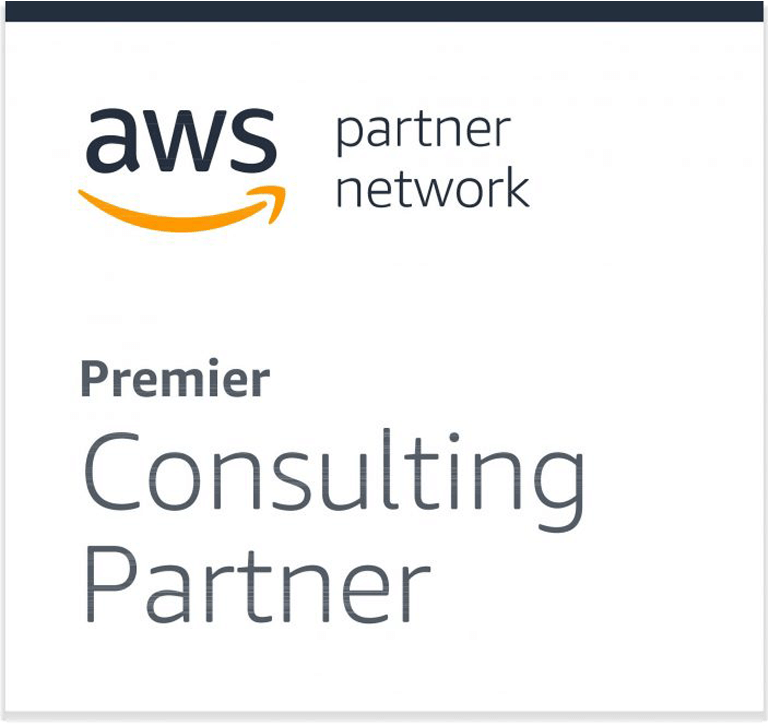 Amazon Web Services
As an Amazon Web Services Premier Consulting Partner, we know the AWS Cloud and we can help you take advantages of all the benefits Amazon Web Services has to offer.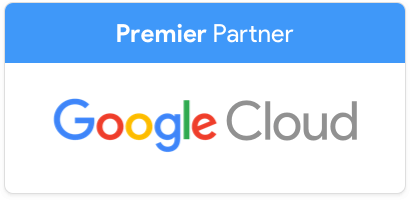 Google Cloud Services
We help you build your cloud on the infrastructure that powers the world's biggest search engine. As a Google Cloud Premier Partner and Managed Services Provider, we have delivered projects to that help to gain the benefits that the Google Cloud has to offer.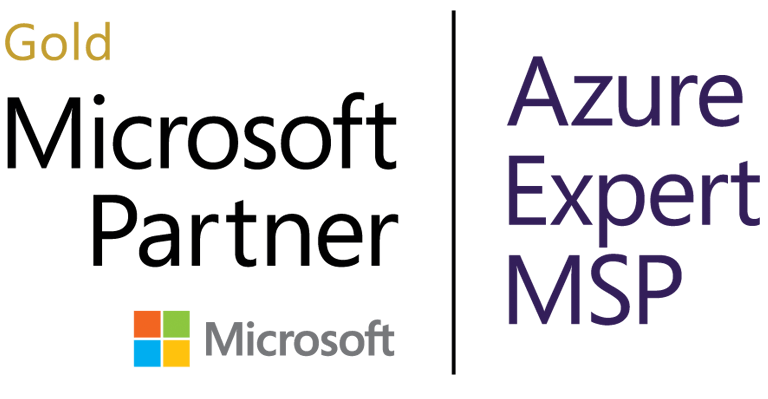 Microsoft Azure Services
We provide a full range of services using the Azure cloud platform, which allows us to deliver comprehensive solutions and sophisticated IT infrastructures to our clients. As a Microsoft Azure Expert Managed Services Provider we have a solid experience and a team of experts working with the Azure cloud platform.
Cloud Capacity
Save on your cloud costs when you buy through Boreal IT Solutions. We deliver improved public cloud control & proven lower Total Cost of Ownership to your business.
Cloud Training
Preparing you for cloud success through expert led AWS, Google Cloud Platform, and Microsoft Azure training delivered by Boreal IT Solutions.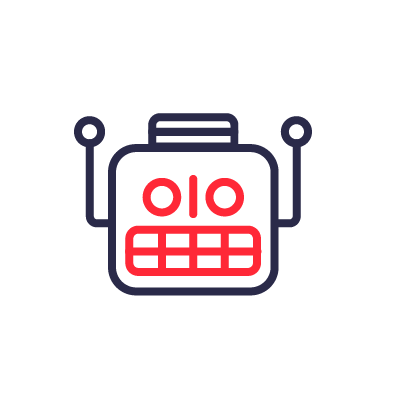 Digital Design
Creating sustainable and high-quality designs through serverless technologies, user experience design, and application development.
Application Development & Management
Building intelligent applications to drive your digital business